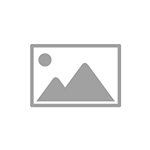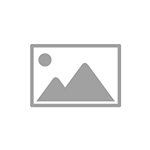 Mr. Petru RARES
Deputy Chairman
Members:
Ms. Elena PETCULESCU
Mr. Ioannis KOUGIONAS
Mr. Sotirios SOFOPOULOS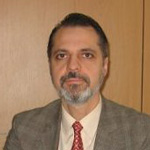 Mr. Marian-Ionel BACHES
General Manager
Starting with 2007 he joined GARANTA's team as Deputy General Manager. Active in the insurance business since 1990, he held management positions within Romanian insurance companies such as ASIROM, ASTRA, ABC ASIGURARI. He graduated from the Polytechnic Institute of Bucharest and holds a degree in Transportation.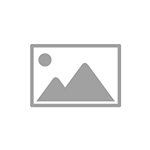 Dna Ramona Maria BRATOSIN
Deputy General Manager